Titan Elite 3000
$2,33900

$2,339.00

Save $326
---
---
Call for a

lower

Gleem Paint price!
Minimum Advertised Price (MAP) mandates our list price, but call us at (228) 863-3942 or email us at info@gleempaint.com for an adjusted price.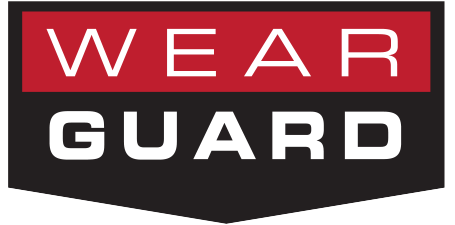 Two words: Lifetime Warranty. A $2,000 airless sprayer is not for the occasional spraying side job. The Elite 3000 is a serious machine for serious painting daily and weekly. An investment in this Titan electric diaphragm pump means not worrying about pump issues ever again. The Elite 3000 comes with Titan's Elite WearGaurd Lifetime Warranty on the fluid pump. This means the only parts you'll have to replace are the Inlet and Outlet
 Valves, which are field serviceable in only five minutes, by the way. If you don't plan on buying another airless sprayer, this is your rig. 
Pump Specs/Features
0.60 Gallons per Minute
.025" Max Tip Size (1 Gun) 
300 - 3300 PSI
1/2 HP Honda DCX Motor
103 lbs
RX-PRO Spray Gun with 517 Tip
50 Ft Airless Hose
---
We Also Recommend